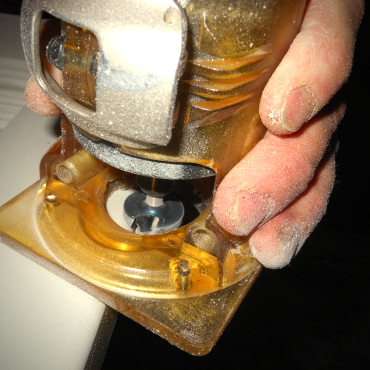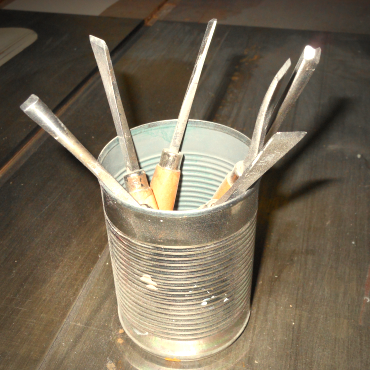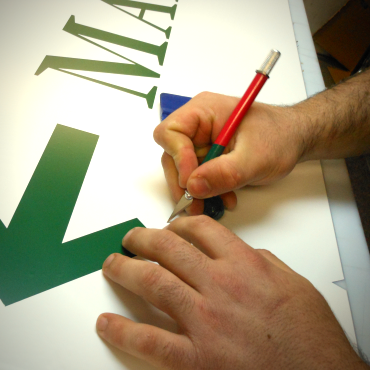 ---
benefits
when you hire us
---
1

Fast

If you're in a hurry or if it's an emergency situation, our team can accommodate your needs in a timely fashion. We pride ourselves on our expedience!

2

Precise

We utilize multiple tools of the trade including Apple computers and related software to design and implement the exact ideas you have in mind for your home or business.
3

Reliable

Some sign companies can be eccentric or overestimate their own availability. You can depend on us for our services when you need them.

4

Affordable

We are conscious of the financial strains that have affected our community in recent years. Thus, we offer reasonable estimates for your projects.
Request Quote